St. Mark's school were placed  first in the Uckfield Swimming Gala!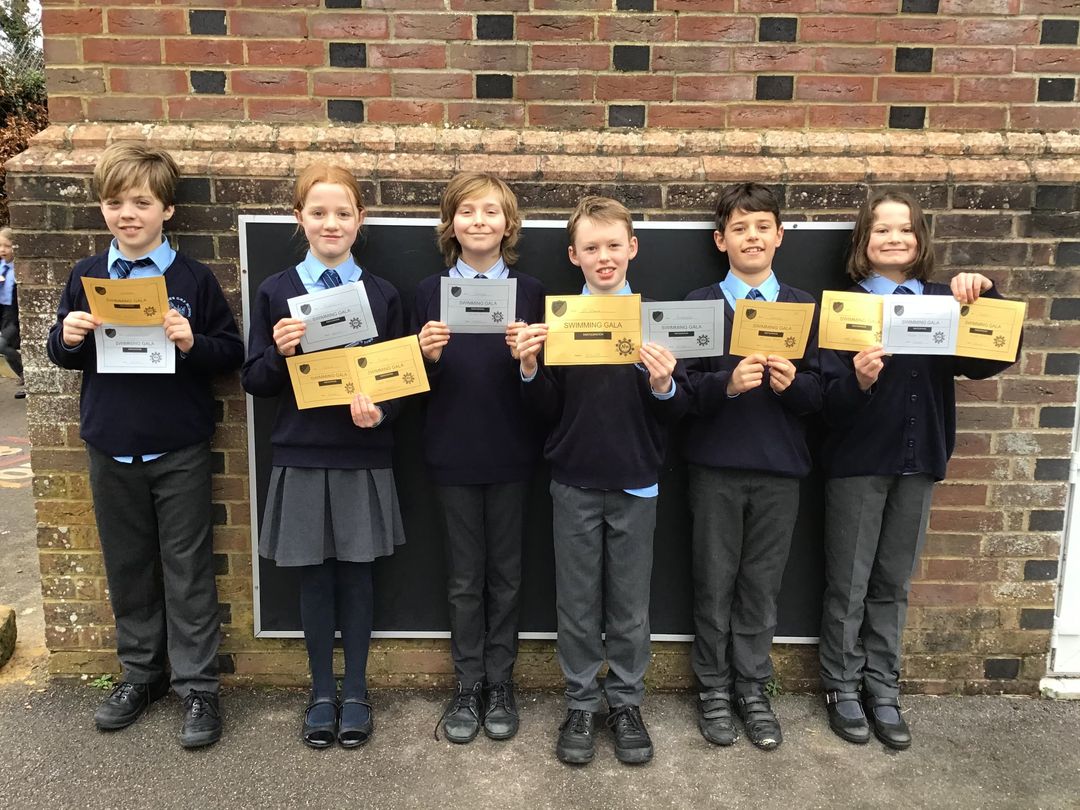 It was the first time the village school had taken part in the competitions and the participants were cheered on by the staff, parents & friends.  The school thanked  Uckfield College for organising the event and parents for their support.  The  super swimmers worked incredibly hard to secure a top 3 position in every race.
There were excellent individual performances and the overall team result was outstanding.
Winners of the Gala
Girls 25m Backstroke
Girls 50m Freestyle
Mixed Relay
Girls 25m Freestyle
Boys 25m Freestyle
Obstacle Relay
Girls 25m Breaststroke