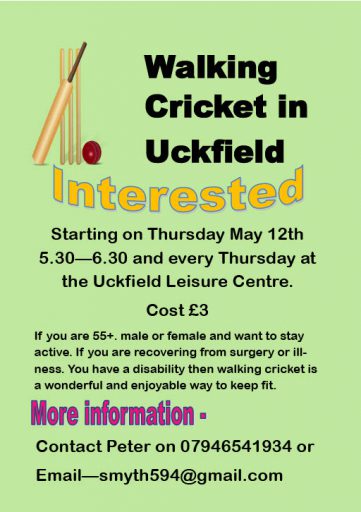 Are you aged 55+, wish you could play sport but not sure where to start?
Hadlow Down MWCC announce they are setting up an  indoor Walking Cricket 'club' at the Uckfield Leisure Centre. 
Starting on May 12th, their aim is to support restoring older peoples mental health and well being. Participants must be 55 or older and Hadlow Down residents will receive a very warm welcome.
Hadlow Down MWCC would like to encourage people to get in touch to find out more, or to simply drop into one of the weekly sessions to give Walking Cricket a try.
Please contact Peter Smyth for more details smyth594@gmail.com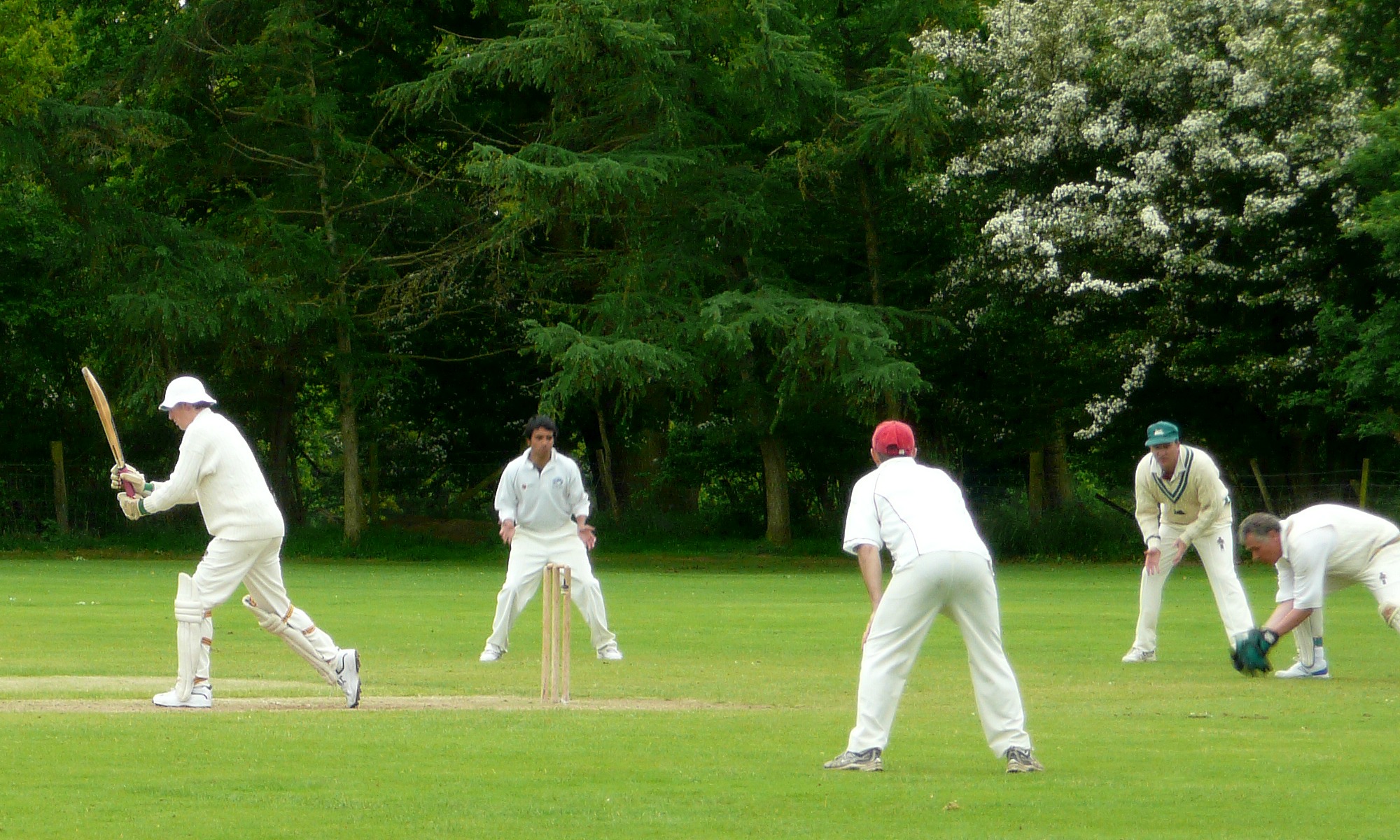 We are a small village team, based in Hadlow Down, nr Uckfield in East Sussex.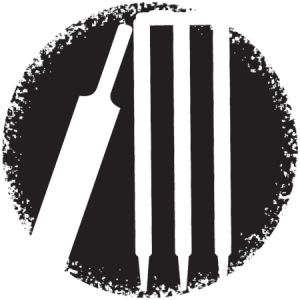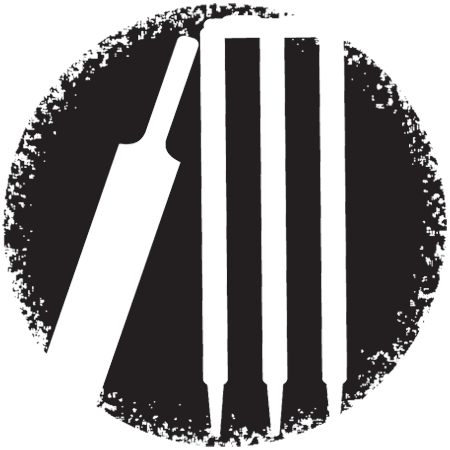 We have one League side and play Sunday's whenever we can. We are a really friendly and welcoming bunch – we welcome all players of all ages and abilities. We particularly like introducing and re introducing Adults to cricket! Do get in touch if you would like to join us for a net or match. Nets and practices usually take place in Brighton.
Contact David McGeown
Email davidjmcgeown@googlemail.com
Website www.http://hadlowdownmw.play-cricket.com/