We now have a brand-new football area. Fully leveled, drained and re-seeded.
It's run by a committee of trustees with much help from our friends and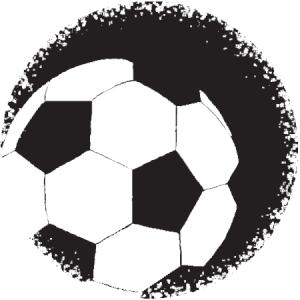 volunteers. Thanks to a grant we received from Wealden District Council, we have purchased some goals, corner flags and a line marking machine and paint. So we are fully kitted up and ready for the 2018-19 season.
Contacts  Nigel Harrison – Chairman
Telephone 01825
Email nigel.mayette@gmail.com
Website http://hdpf.uk