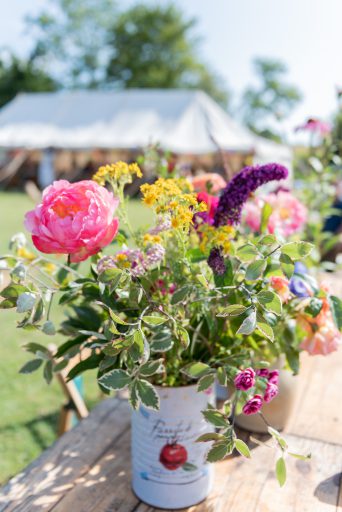 Sarah and Lally will be at the Village Hall on Friday evening, 25th February at 7.30 pm,  representing the dangerously near extinction Hadlow Down Village Fayre! If you are interested in saving our wonderful Fayre and could spare some time to support putting on an event we would love to see you there!
We are keen to attract groups of friends to join us as volunteers and we are on the look out for a new Chair, could it be you or do you know the perfect candidate?
If you would like more information or have any questions about what we are looking for please contact Sarah, thank you.
sarahprall@btinternet.com