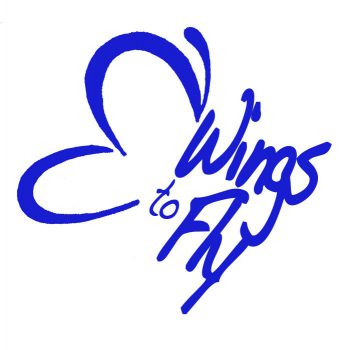 A Taste of Sport
Thanks to a grant (kindly provided by The Sussex Community Foundation), Wings to Fly are hosting an exciting multi-sport event on Friday 17th June at the Hadlow Down playing field and we would love it if you could join us.
During the afternoon, the children of St Mark's will be taking part in a range of exciting sports. This will include Rugby, Taekwon-do, Stoolball and Cricket.
Gates will open to the Hadlow Down community at 3pm and the sports will run until 4pm. 'The Friends of St Marks' will be running a refreshments stall and a BBQ from 3pm.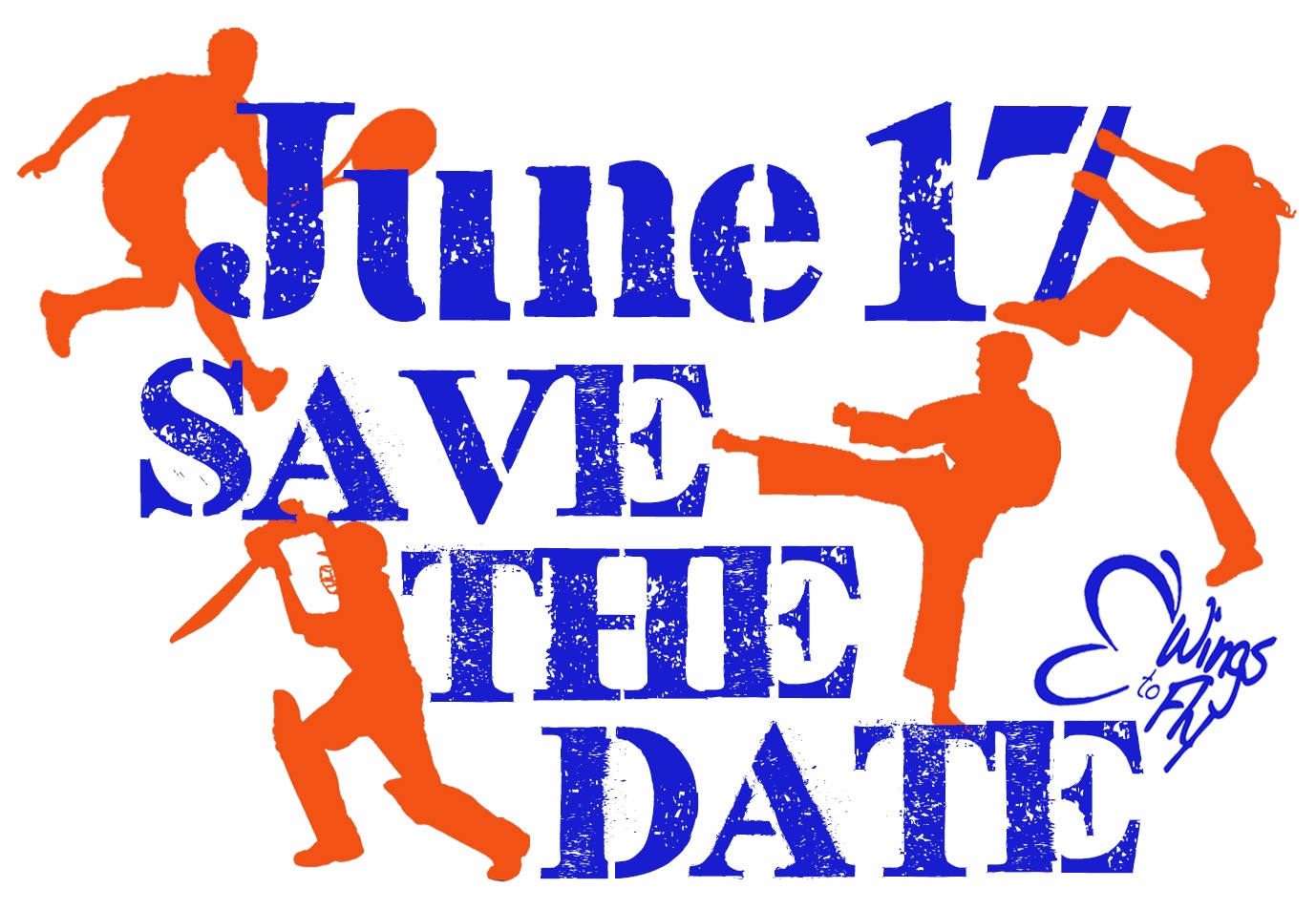 For safeguarding reasons, please note that there will be NO parking at the playing field and limited parking around the school.
We look forward to seeing you there!