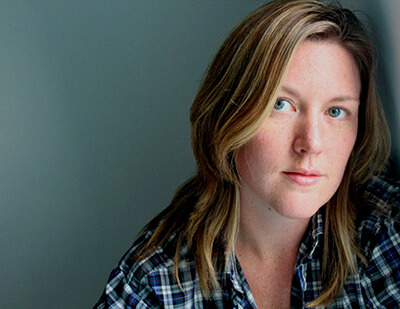 'I live my life in widening circles/ that reach out across the world' Rilke
Our book this month was one of the Mann Booker short-listed books, Great Circle (2021), by Maggie Shipstead, also short-listed for the Women's Prize for Fiction 2022. Referred to as 'a ride of a book', it was at times exhilarating although the book club's members sometimes found it to be a rather bumpy ride. It was an ambitious novel on a grand scale, spanning a full century and the entire planet.
The central character is Marian Graves, a woman pilot who vanished in 1950 while attempting a north-south circumnavigation of the globe, with only one leg left to go. Marian is a fictional character but Shipstead immersed herself in the lives of the early women aviators, in particular Amelia Earhart who also vanished but, like Marian, left behind books and a diary.
The book traces her life, from her parents' doomed marriage and her escape from the exploding liner 'Josephina II' the beginning of World War 1, through her feral childhood and then the complex web of desires, ambitions and romantic attachments propelling her towards the final flight. Marian grew up as a fiercely independent rule-breaker with an obsessive compulsion to fly and it was this that enabled her to succeed as a pilot at a time when the odds were stacked against women aviators. She later becomes one of the women pilots in WW2 who were used to transport the fighter planes to their bases.it was dangerous work and the women were denied some of the instruments they needed to prevent accidents in stormy weather. This section gave valuable insights into an overlooked part of history.
The novel also engages with other characters in Marian's life, following her twin brother James who became a war artist. The other main thread, however, is the parallel story of Hadley Baxter, a modern starlet who is chosen to play Marian in a film about her life and death. This provides a contrast between the promiscuous, glittery life of Hadley, whose early life has much in common with Marian's and Hadley is also a device for exploring Marian's history as she sets out to do her own research. However we all felt that the Hadley sections did not fit easily with the main narrative.
This was a novel on a grand scale: the title refers not only to the circle around the world but the circular nature of life itself. It is full of fascinating research details of early aviation and there are interesting characters and plenty of action. As a travel writer Shipstead has herself been to the places Marion flies over, including Antarctica: her vivid descriptions are one of the pleasures of the novel, written in beautiful prose and she really conveys Marion's exhilaration at flying a small plane over vast areas. Our difficulty was that there was perhaps too much of it all and we wait with interest to see what the Women's prize judges say of it.
Our next book is Red Dust Road by Jackie Kaye
Heather Mines