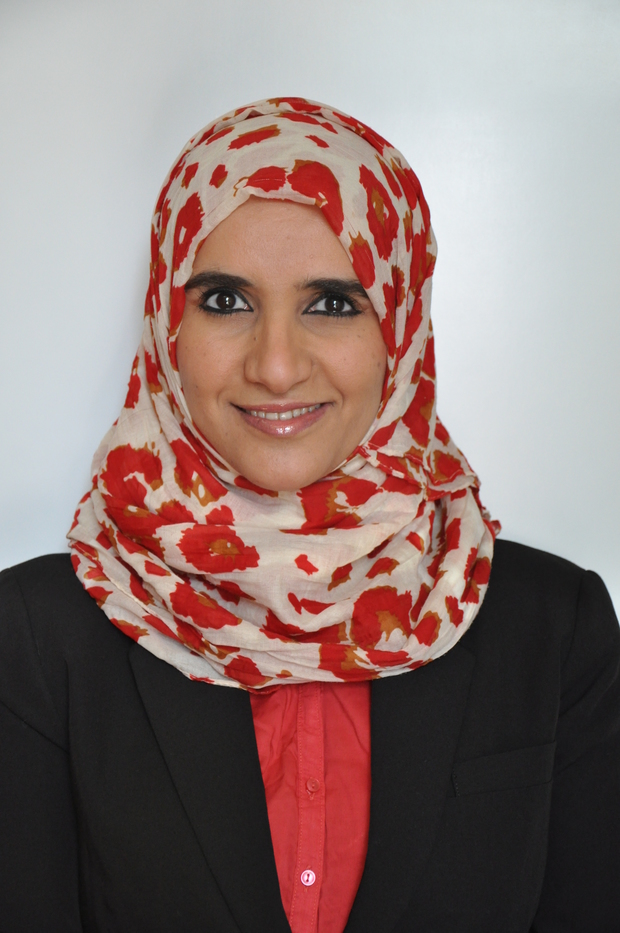 'A lot of women are really strong, even though they are slaves.'
Celestial Bodies iby Jonka Alharti
Some months ago we read Arabian Sands by Wilfred Thesiger, a detailed factual account of his travels and relationships with the Bedouin tribesmen across the desert and is entirely about the men. Our February book was one that redressed the balance being about three generations of Omani women in a period of transition from patriarchy to living in an oil-rich Gulf state. Celestial Bodies is by Jonka Alharti, published in 2010 and winner of the Man Booker International prize in 2019, the first Omani writer to be translated into English.
Alharti is an academic and fluent in English who wrote the novel while doing a PhD on Arabic poetry at Edinburgh University and it arose from her love of her own language and need to write in it. Her translator was her academic supervisor, Marilyn Booth.
At the heart of the novel are three sisters – Mayya, Asma and Khawla who are disillusioned by marriage – Mayya and Asma by arranged marriages and Khawla, after years of loyal patience, to her childhood sweetheart. However, the novel also looks back to their grandmother's life and forward to the next generation as well as including a rich variety of other characters, whose voices are written seamlessly into the narrative. Some of these are slaves or children of slaves, Oman being one of the last countries to abolish slavery in 1970. Paradoxically, one of the most colourful women is Zafira, the illiterate slave and mistress of the girls' tyrannical grandfather, who enjoys more freedom than the 'free' women tied to a patriarchal society.
The women's story is told in the third person but it goes into their interiority like a stream of consciousness novel. Within a single sentence or paragraph it can shift from voice to voice, viewpoint to viewpoint, decade to decade. The one person written in the first person is Abdullah, the husband of Mayya. He can be seen as the sun around which revolve these vibrant women, the celestial bodies. In contrast to the other men, However, he is no domineering patriarch but a despairing character whose intense love for his wife is not returned and who is haunted by his father's cruelty to him as a child. His musings are often in car or plane as he travels on business meetings.
It will be evident that the novel is complex and difficult to summarize, and some found it a challenging read. What brings it to life is the richness of the descriptions, particularly of the domestic details – the sounds, smells and textures. It is richly poetic, indeed there is a lot of poetry within it and to read it one must learn to float along it and enjoy this fascinating opportunity to see another culture almost from the inside. The translation, done in collaboration with the author, is excellent and conveys the beauty of the language and the rich and textured lives of these women. I found it a book which drew me into it, providing a rewarding experience.
Heather Mines
Next book: Anything is Possible by Elizabeth Strout.
Heather Mines