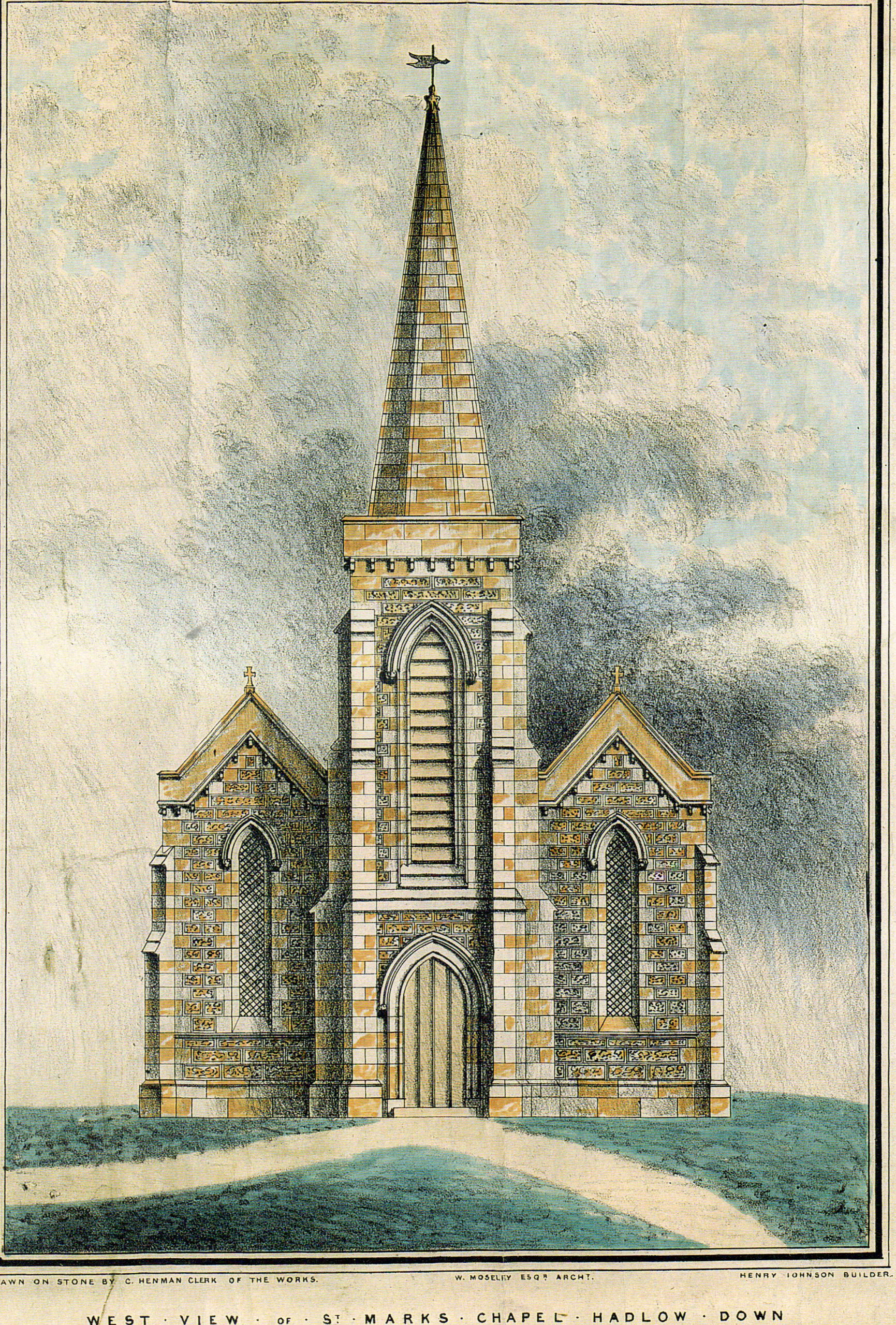 March is here, and we look forward to all the wonderful things that Spring brings us. Spring flowers are beginning to peep through the grass in the Churchyard; lovely to see, that despite the drought of last year and the heavy rain, plants are still there, ready to greet us again. My turn-over calendar has some lovely thoughts on it, one of them says 'God sends us presents every day. Dawn and sunset, lets face it folks, He's crazy about us'.
As usual we still need tidying help in the Churchyard. If you can spend an hour here and there, please contact Janet Tourell on 01825 830478, she would be very pleased to hear from you. There's no obligation to attend church regularly, although it would be nice to see you occasionally!
We would also like to appeal for help opening and closing the church at weekends. Our church is welcoming and open for private prayer every day of the week, and this is particularly appreciated by visitors to the village. On Saturdays and Sundays, it is opened by a small group of dedicated local volunteers and ideally they need a couple of extra people from the village to share the load. Again, if you feel that you would like to help, please contact Janet – phone number above. We really need you!
With the Christmas season and all it lovely memories behind us, we look forward to Lent when we contemplate Jesus and His life on earth with us. This season contains some very special events and services. By tradition it starts with Shrove Tuesday, Pancake Day, on 21st February when all the tasty things in the larder – eggs, sugar, flour, lemons would have been used up – special treats that would be denied during the fasting Lent season. This is followed by Ash Wednesday on 22nd, when there is a Communion Service, with ashing in St Mary's Church, Buxted.
In the parish there follow 6 weeks of extra learning, and special services: Mothering Sunday on March 19th and Palm Sunday, April 2nd, when we remember how Jesus rode into Jerusalem on a donkey. Then comes Easter week: Maundy Thursday, April 6th, when He instituted the Last Supper – what we now call Holy Communion, and Good Friday, April 7th, when Jesus was nailed to the cross and died to save us all from our sins. Holy Saturday on April 8th is a quiet day, and then the relief and joy of Easter Day, with the church looking wonderful with daffodils and lilies, and lots of joyous hymns to sing. Do come and join us for some of these services.
God bless you all.
Services at St Mark's Church during March
Sunday 5th March, All- Age Service, 9.00 am
Sunday 12th 19th and 26th March,
Parish Communion 9.00 am
ALL ARE WELCOME
Valerie Banks and Janet Tourell