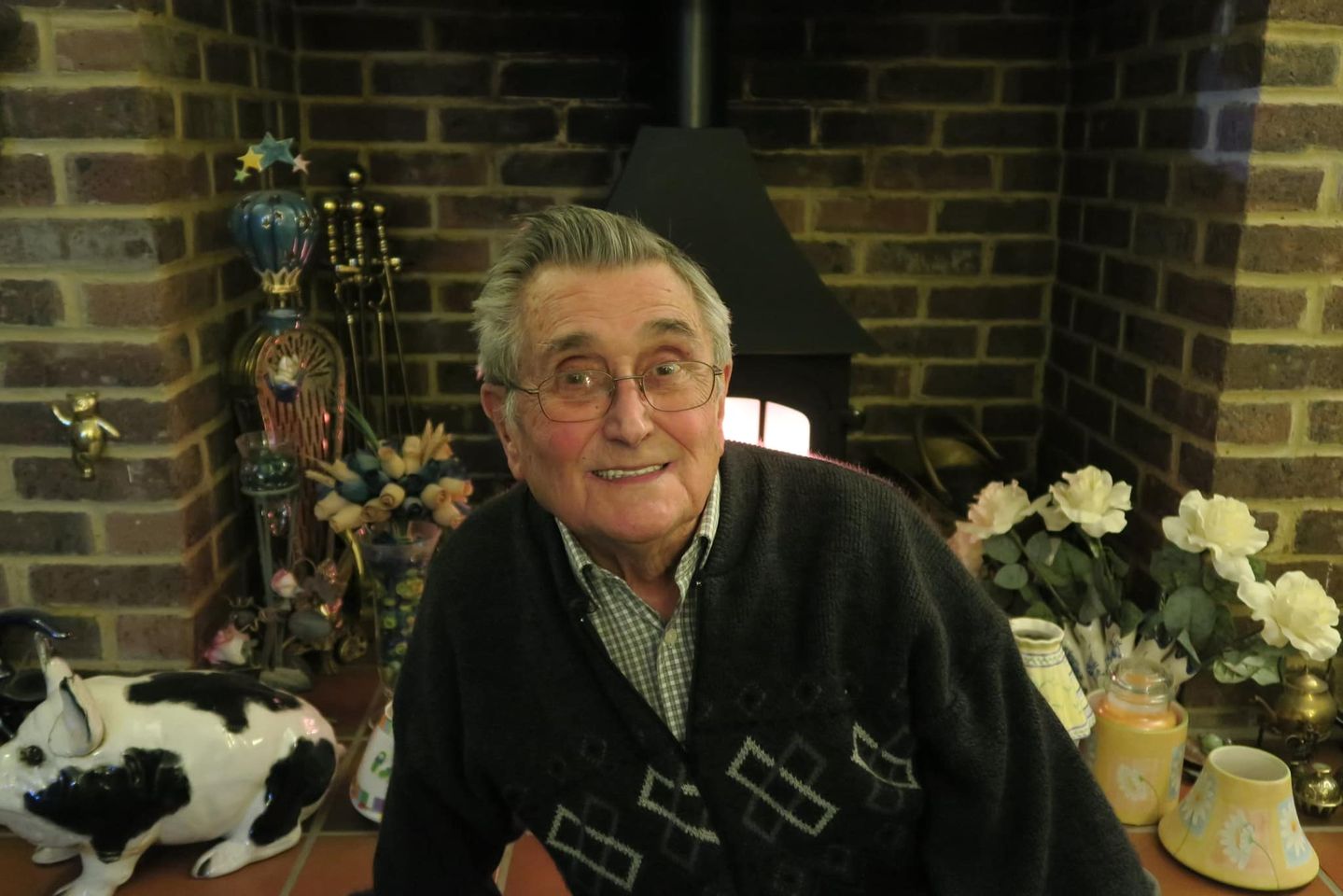 Walter Robert Kenneth Hansell
It is with great sadness that we learn of the passing Ken Hansell peacefully passed away on 17th March 2023 at the age of 89.
For over 20 years Ken was a resident of Hadlow Down. He helped coach St Marks School Football team and was a long time member and captain of the Hadlow Down Short Mat Bowls Club.  He loved a weekly trip to the TN22 Club at the Village Hall and learning new skills at the Village Computer Club held in the school.
He was a much loved man and will be missed so dearly.
His funeral is on Tuesday 25th April at Wealden Crematorium.
The hearse will be stopping outside the The New Inn Pub at approximately 1pm for 10 minutes so we can all pay our respects to him.