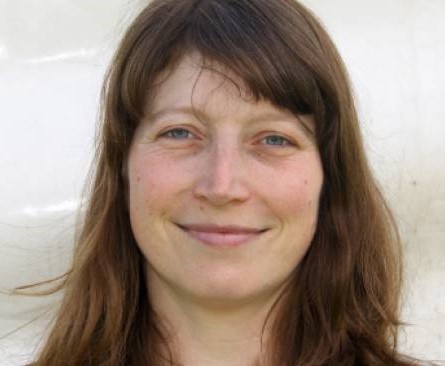 "I adore simple pleasures. They are the last refuge of the complex." Oscar Wilde
This month we chose a complete contrast to our previous book and read 'Small Pleasures' by Clare Chambers' 2020, longlisted for the Women's Prize for Fiction 2021 and selected for BBC2 'Between the Covers' Book club. It has been described as a word of mouth hit, "almost flawless", and I personally found it a delightful book.
It is set in 1957, South East London suburbia, and the main character, Jean Swinney, is a reporter for The North Kent Echo. She is sent to investigate the claim of a woman, Gretchen, that ten years ago she had a virgin birth. This sounds like a far-fetched basis for a novel, but is in fact based on an actual claim of parthenogenesis by a woman who, like Gretchen, was subjected to a number of tests by scientists and doctors, only failing at the final one – the skin graft. The novel follows Jean's investigations and her developing relationship with Gretchen, her daughter Margaret and her kindly, thoughtful husband Howard. Not to give any spoilers, there are some surprising twists to the story and a sudden dramatic ending. 
This is a gentle, tender novel. The characters are all frustrated in some way and constrained by their lives, but beneath their conventional exteriors they are complex and interesting. Jean is 39 years old, writing household hints for a local paper and imprisoned by her quietly demanding neurotic mother. She appears to be a dull spinster doomed to the life of a carer. Howard is in a loveless marriage, his constraint is shown by his clothes – a woollen pullover in a heatwave, a shirt and tie to do the gardening – his meticulously tidy but productive garden and his painstaking work as a jeweller. I leave you to find out about Gretchen yourself.
They are far from dull, however. Beneath their buttoned-up front to the world they have surprising tolerance, a sense of humour and a repressed desire for fun. Jean has a sharp wit and her job as reporter makes her a keen observer of people and their absurdities; Howard has wisdom and sensitivity. 
The book is highly evocative of the period in suburbia. I enjoyed reading the account of Jean's evening – cycling home from work, cooking liver and onions for tea with tinned fruit and evaporated milk for pudding then weeding in the garden while her mother watched her and helping her mother wind skeins of wool, outside the sound of children playing and the occasional rumbling of a car. The very place-names – St Paul's Cray; 7 Burdett Road, Sidcup; Beckenham – seem to evoke a certain era. The household hints which appear between some of the chapters are from contemporary magazines and give humour as well as being relevant to what is happening.
I particularly enjoyed Chambers' prose – crisp and with one-liners that reflect Jean's own sense of humour. Thus she dutifully mows her elderly neighbour's lawn each week: 'It was one of those generous impulses that had begun as a favour and now become a duty, performed with dwindling enthusiasm on one side and fading gratitude on the other.'
Chambers has been compared to Barbara Pym, Anita Brookner and Philip Larkin but that sharp humour sets her apart .This was a rare book which all book club members really enjoyed and we certainly recommend it.  Those of you who enjoy 'The Fortnight in September' may appreciate the attention to and pleasure from small details in this book.
Heather Mines