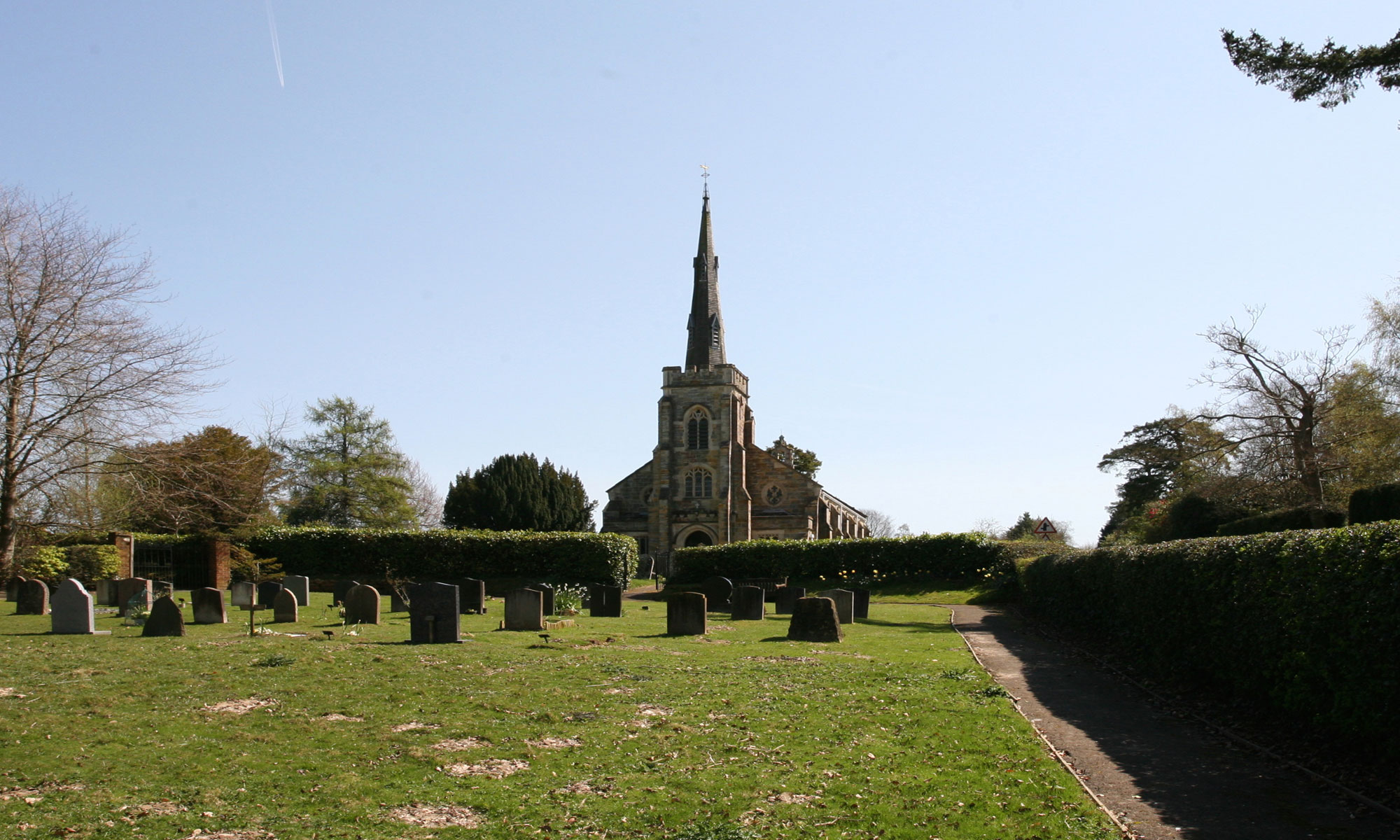 As I write this it's March already, and we're looking forward to the Spring, wondering how we missed seeing January and February pass us by!
There are plenty of signs of spring in our Churchyard.  The primroses are in bloom on the north side of the church, smiling at us as we walk down the path.  The daffodils are just waiting for this cold spell to pass over, and then they will be adorning the Churchyard in yellow.
There's been a bit of a cold spell inside the church, as the boilers broke down; one of them made a noise like an F sharp playing repeatedly if it was left switched on!  We told it that it was not an embryonic organ, and switched it off!  It resulted in our wonderful elderly ladies who regularly attend the Sunday services bravely being cold but managing.  The piano keys were like blocks of ice, so on one of the Sundays, we had a said service instead.  The plumber has had to get the spare parts for the boiler, so tomorrow (12thMarch), we will have one of them working and providing some heat.  It makes us realise how dependant we are on our heating systems and reminds us of what bitter cold all those thousands of earthquake victims in Turkey and Syria must have endured.
Recently three of the Deputy Churchwardens and one of the Parish Church Wardens met with the Rector to discuss how we can make more use of the church and encourage Hadlow Downers to use it.  We would really like to know what you would like from your church and how you see its future in the village! It's a lovely building and desperately needs people to care for it. We had a useful meeting, and we'll be building on and continuing our discussion in the coming months.
Valerie Banks and Janet Tourell (Deputy Church Wardens)