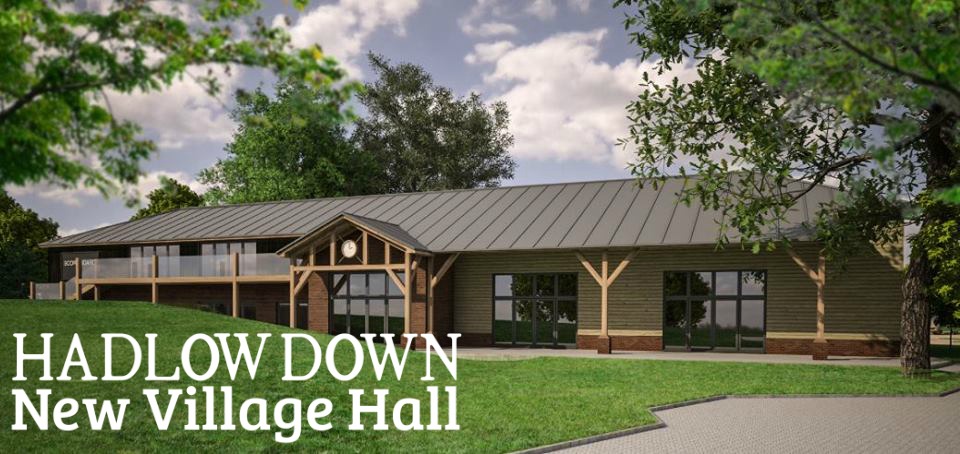 We  have now been allocated our PLANNING APPLICATION NUMBER, the  consultation period is now open. The consultation period will end on 5th March 2019.
Application Number: WD/2018/2655/MAJ
you may comment here
https://planning.wealden.gov.uk/plancomment.aspx…
( Firstly you will need to click to accept the disclaimer, you will then be re-directed directly to the comments form for our application)
Planning Application for Hadlow Down Community Centre Consultation Detailed Guidance
Application No: WD/2018/2655/MAJ
Finally the project has reached the most critical point in its development.  An assurance was given at the Public Meeting held on 3 December not only to do our utmost to keep all parishioners informed but also advise on the consultation process with deadlines.
If you wish to comment on the application, you can do so in the following ways:- by email (planning@wealden.gov.uk), by letter or by fax (01892 602777).  Written submissions should be sent to: 'Head of Planning & Environmental Services, Wealden District Council, Vicarage Lane, Hailsham, East Sussex BN27 2AX.
For those of you wishing to  submit your comments 'online', simply visit www.planning.wealden.gov.uk and on the Wealden home page:
select 'Planning Applications and Advice' – by clicking on the pane entitled 'Comment on a Planning Application', you will be shown all the relevant information on how to register your comments including 'What to Comment On'.
Please read this advice and within this guidance, you will find a sub-section entitled 'Finding applications to comment on using our planning website', click on the link 'Planning and Building Control Applications – Advanced Search'.
Scroll to the bottom of the Disclaimer notice and click on ACCEPT in the bottom left-hand corner.
Now you are on the 'Planning Building and Control' search page. Simply type in the application number WD/2018/2655/MAJ and click on 'search'.
Now you are on the 'Planning Building and Control Advance' search page – now click once again on the application number and on the Planning Application Display page, you will see the box entitled 'Comment on this application', click on this and away you go. When finished, don't forget to click the submit tab in the bottom left-hand corner.
Deadline for comment
Tuesday 5thth March 2019
It is crucial you, as villagers have your say. Please register your comments at the Wealden Planning Portal. This is a very important stage in the planning process and the outcome of the application will be hugely determined by the amount of local support provided. We need as many residents as possible to respond with letters of support.
Our thanks to all of you who have supported the project to date, to view details of the project please visit our website