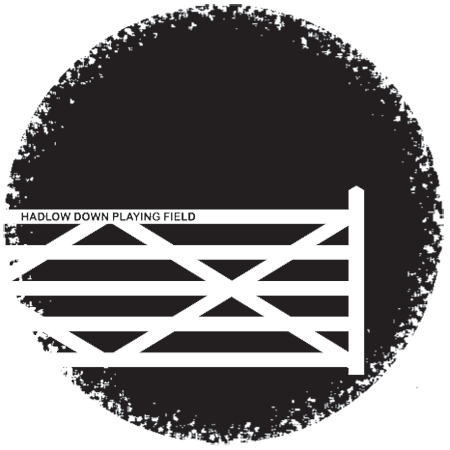 The Playing Field Committee are pleased to announce The Rude Mechanical Theatre Company return to the Playing Field on 10th August with the production "Ikarus Inc".
Set in the little town of Dreamville, Indiana, in the '50's, a travelling salesman, Daedalus H. Gildersleeves, and his son Ikarus, sell dreams from a suitcase. Secret hopes are laid bare as they begin to fly the townsfolk up into the clear blue skies to their dreams. Meanwhile the ladies of the local Buffalos Club – the Buffalesses – enter a competition to make the biggest pumpkin pie ever to raise money for 'the sufferin' poor'. For Ol' Mercy Coffin it is just the devil tempting them. But will they fly and achieve their dreams or come crashing down to the cold hard earth? Will the pumpkin pie get baked? Will they win the competition?
'Hilarious, romantic, tender, searching – and laced with rock'n'roll!'
"It is very enjoyable, beautifully performed, and a reminder that this kind of unsung work touring mostly to village greens and playing fields is a crucial part of our theatre ecology." Lyn Gardner, The Guardian.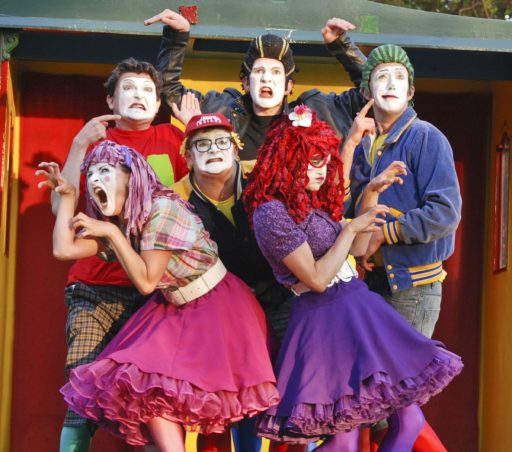 Bring chairs, warm clothing, a picnic and drinks. Arrive about 6:30 for a 7:30 start. These shows are really fantastic. I will be seeing it more than once!
But read more by visiting the Company's website: https://www.therudemechanicaltheatre.co.uk
Is it suitable for children?
The show is directed at adults, however children as young as 7 and above may get something from it if they are prepared to sit for a couple of hours. You should not let children run about during the show.
How to buy tickets
To buy tickets online click on the following link https://www.therudemechanicaltheatre.co.uk/book-tickets/ Or you can buy them at the company's local box offices. Ring 01323-501260