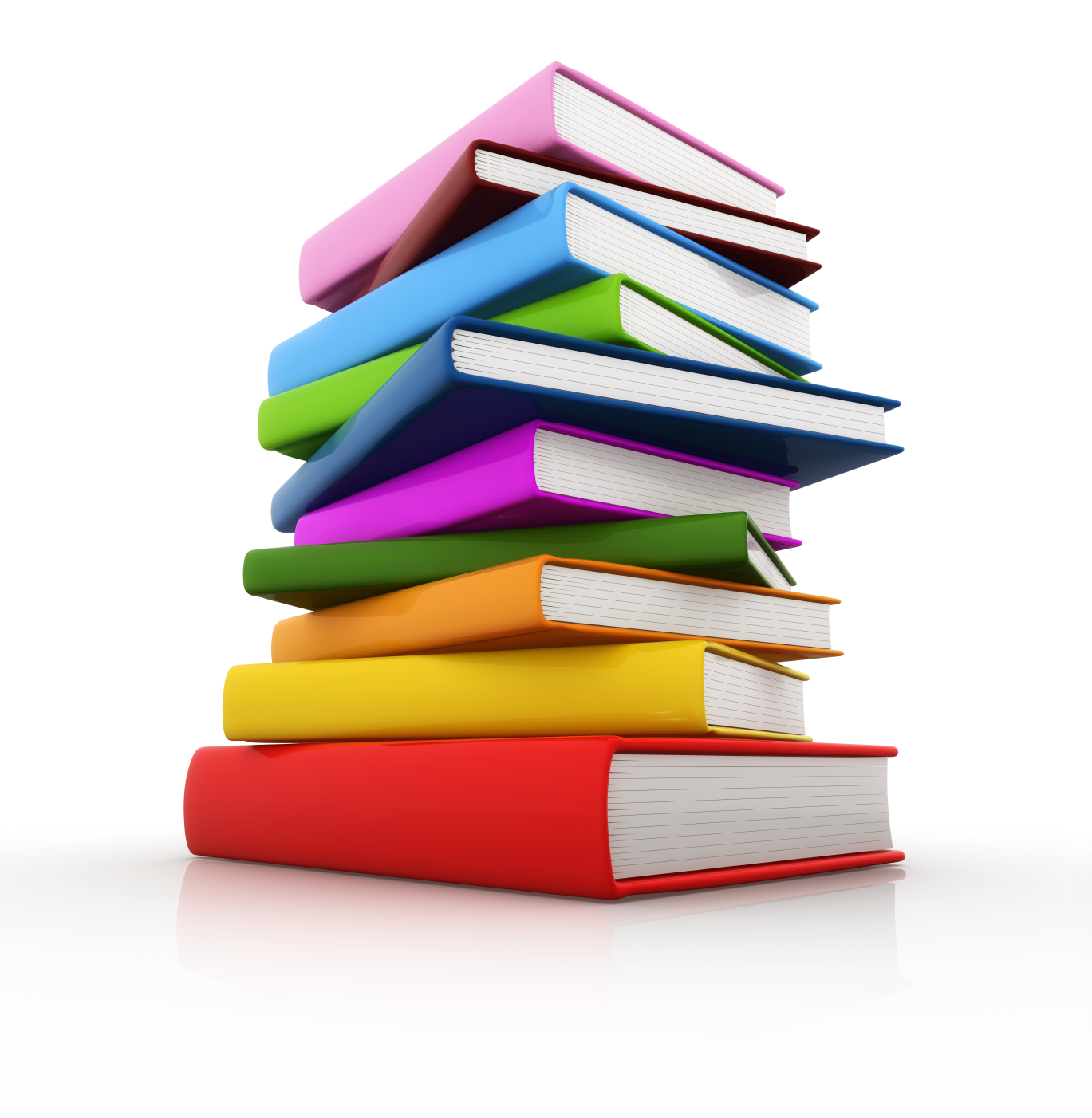 In August the Book Club always takes a break and members read their own choice of book and bring back recommendations to the group. We certainly had a diverse and interesting selection and I for one can't wait to start reading some of them.
To start with some vintage World War novels, 'Death of a Hero' (1929) was written by Richard Aldington and based on his own first-hand experience of World War 1. It is sometimes considered the greatest of all novels about that War and makes a scalding critique of those pre-war voices that helped to make that global catastrophe inevitable. It is that very anger that made this a fascinating read. Nigel Balchin was a psychologist, a writer and deputy scientific adviser to the Army Council. Like Aldington he writes from first-hand knowledge in 'Darkness Falls from the Air' (1942) a vivid account of living through the blitz and 'Small Back Room' (1943) a story of the backroom boys. Of their time, they are readable, informative and vivid.

Many of us are familiar with Gerald Durrell through the television series based on his book 'My Family and Other Animals,' but one member reminded us how much better his 1956 book is than the screen version, enjoyable though that was. She enjoyed the humour and the detailed and fascinating descriptions of the natural world.
In stark contrast another reader found 'This Side of Brightness' (Colum McFann 1998) was the book that made a lasting impression on her this summer. It was an insight into the life of men digging out the tunnels under the Hudson N.Y. in the early 20th century, what they faced then and the utter poverty that followed survivors. Not for the faint hearted.
We were introduced to two books about women in war. In 'The Silence of the Girls' (2016) Pat Barker rewrites Homer's 'Iliad' from the viewpoint of the women who watched as their men and children were slaughtered and who were then shared out as booty among the conquerers. The story is told in the, mostly unspoken, words of Briseis, the teenage queen of a conquered city awarded to Achilles. Barker writes well with simple but vivid language and it is a memorable book that resonates today.
'How we Disappeared' (Jing Jing Lee 2018) is also a story of silenced women who were stolen from their families in Singapore and elsewhere to service the Japanese soldiers. They had to endure the degradation of their treatment and those who survived then suffered guilt and shame as they were shunned by their communities. The story moves between 17 year old Wang Di in 1942 and 12 year old Kevin in 2000 as he tries to break the silence and find out what happened to his grandmother: a moving tender novel.
It seems that we immersed ourselves in harsh reality so I finish with two novels that are more lighthearted. 'A Gentleman in Moscow' (Amor Towles 2017) is about a Russian aristocrat in 1922 sentenced to be imprisoned indefinitely in the attics of the hotel in which he once had a luxury suite. This was greatly enjoyed by several members of the group as an enjoyable immersive read and I note that all reviews classify it as witty and charming. It has become a best-seller soon to be on our TVs.
The last book is entirely frivolous for those 'Golden Age' detective fiction devotees. Anthony Horowitz's 'Moonlight Murders' (2021) is a postmodern homage to this era. It is interesting to see how he experiments with this genre with his novel within a novel and readers in the know will enjoy picking up the many references..
Next book is 'The Levant Trilogy' by Olivia Manning