Friday 22nd June at the Village Hall from 7.30pm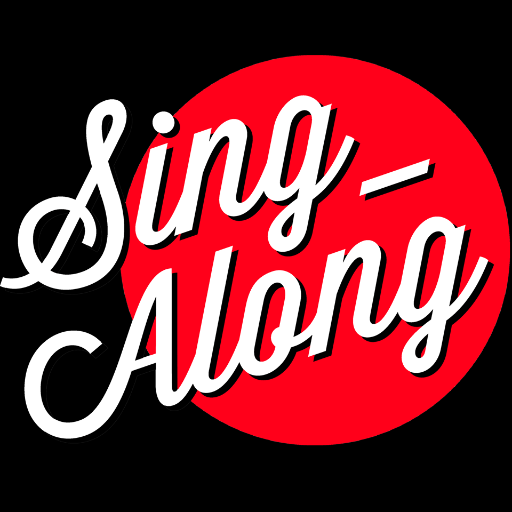 The Variety Club would like to invite members and interested friends to join us for a fun filled sing-along with live music.
We will be joined by pianist Dom Hartley.  Favourite songs and popular numbers over the decades are on the menu together with Carol's legendary chilli. (Vegetarian option will be available on request.) Bring a bottle with you or soft drinks will be available at the hall.
Singing ability is a bonus but not required! Just come along for the fun. Book with Glenys by Wednesday 13th June – 01825 830857 glenys.lake@btopenworld.com
Entry is free to all, but donations to the cost of the food would be most welcome at the event.