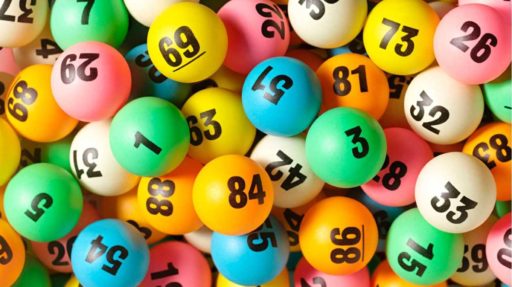 The HDCC Committee has recently had good news, planning permission to go ahead with building the new community centre on the playing field site has been approved by Wealden Council! We are very excited about this because at last we can start fund-raising and planning for the future in earnest.
It will be a huge project for our village; £1.2m to raise!
The Community Centre Lottery will be one of many ways we're using to achieve this figure. Many thanks to all those who are already members, we are keen to attract new players. Each ticket is £12 (£1 per month) and we renew annually.
There are three draws annually: at the Spring Market, the Village Fayre and the Christmas Market. If you would like to join the Lottery Club and contribute towards building our new centre please contact me and I will send you details.
Janet Tourell – Email: jtourell@btinternet.com