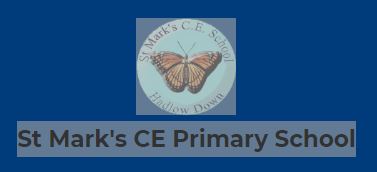 Are you passionate about providing the best start for children?
If so, we have a fantastic opportunity for an energetic and motivated Caretaker to join our team to help us ensure that our school provides a safe, welcoming and purposeful environment for children, staff and visitors.
The children, staff and governors of St Mark's CEP School are looking for a practical and well-motivated person for the post of Caretaker to join our team of committed staff.
We are very proud of our building so we especially want someone who will really care for our school, ensuring it looks its best, is safe and exemplifies the high expectations we have of our children.
The role will include a wide range of responsibilities and duties connected with the fabric of the building, health and safety, grounds and facilities maintenance and security.
You will need to:
• be a hands on individual who can develop and implement systems/procedures as well as maintain current ones.
• be sympathetic to environmental concerns regarding the school and grounds
• contribute to projects and maintenance schedules
• be practical, with good DIY skills.
• a school with happy, polite children
• good professional development opportunities/training, together with extra hours during holidays for larger maintenance projects
Hours: 7 hours per week, with additional hours available during school holidays
Contract: Permanent
Salary: Scale 4 point 10 £19,312 pro rata
Required: To start 19.7.21
Contact finance@st-marks.e-sussex.sch.uk for full job description and application form.
Tel: 01825 830375
Website: http://www. st-marks-hadlowdown.co.uk