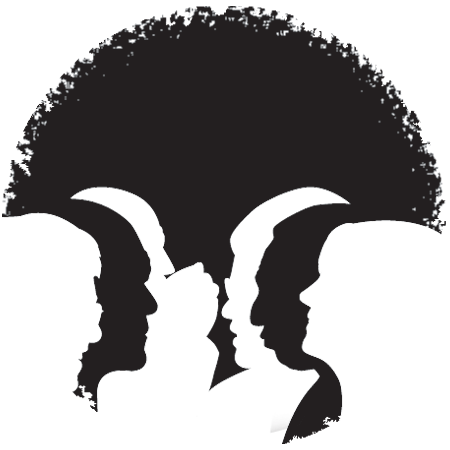 the TN22 Plus Club, which runs on alternate Wednesdays at Hadlow Down Village Hall and is tailored for those with memory loss/ dementia.  The Club runs from 10.30am – 3.30pm with personalised activities and a high ratio of helper support.  With an emphasis on friendship and fun – our members usually settle in very quickly and all enjoy the freshly cooked and nutritious lunch!  Transport can be arranged on request, for an extra charge, and the cost for the day is £45.  (See Village Calendar for dates.)
We can offer a Taster session if you would like to come and meet us and see what the TN22 Plus club has to offer.
For more information about the TN22 Plus club, please contact Wendy Coleman on 07961 450357.
Both clubs rely on the help of a wonderful band of willing volunteers – if you could spare a few hours once or twice a month, please contact the appropriate manager or email the charity direct on the information below.
Charitable Status Number 1175761
Activity Address Hadlow Down Village Hall
Contact Wendy Coleman
Telephone  07961 450357
Email enquiries@engagewealden.org.uk
Web Site URL www.engagewealden.org.uk