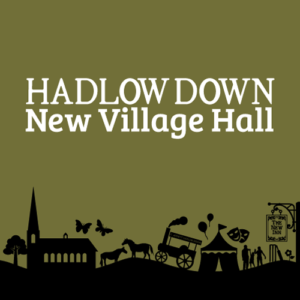 Given the delay being experienced with regard to our planning application for the new community centre/village hall, we would like to bring you up to speed with the current situation.
 Application WD/2018/2655/MAJ was submitted to the Wealden Planning Authority during the week beginning 3rd December 2018.  After some initial delay largely due to a requirement that we provide a Noise Assessment (Survey), the consultation period for the application opened during February and closed on 15th March 2019.  We received over 55 supporting statements/comments from Hadlow Down parishioners and users of both the existing hall and playing field.
 We are hoping that the application will be considered at the next meeting of the Planning Committee (North) due to be held on 30th May; however, we are not sure if this might be postponed given the results of the recent local elections and the fact that membership of this Committee will not be confirmed until a meeting of the full Council on 22nd May.  If this is to be the case, we would hope that the application is considered at the scheduled meeting for 27th June.
 Of course, this is really frustrating but as we are sure you appreciate, the matter is out of our hands and we will have to wait to see what unfolds.
 The Trustees
Hadlow Down Community Centre