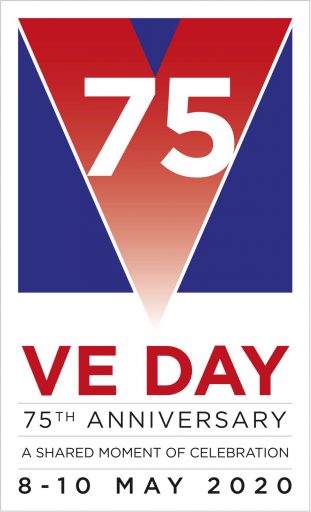 I am afraid that the terrible Coronavirus emergency and consequent Government guidance means that we are unable to come together today. Our plans, here in the village, for  VE Day 75 community celebrations due to take place on the bank holiday weekend of 8th – 10th May are on ice. It is right and proper that people should be kept safe and healthy.
However, you could take part in celebrations safely from home. I am sure that many of you are planning to do just that. Please share your celebrations with us,
Show us how you're celebrating! Share your stay at home party photos using the hashtags
#veday75 #hadlowdown
If you are happy to send them to us we will publish them here on the Village Fayre Page on Sunday 10th May.
With my very best wishes,
Sarah Prall, Chair Hadlow Down Village Fayre Committee
Please send your photos, drawings, poems to sarahprall@btinternet.com by Midnight Saturday 9th May.