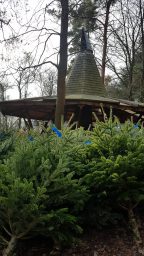 We are delighted that Sussex Coffee Trucks will be joining us: 3rd to 6th December and 10th to 13th December, serving artisan coffee, hot chocolate and treats! Weekends are looking very busy as always and we have a booking system in place to ease crowds, but Hadlow Downers are very welcome any time (especially if you are coming on foot)!
Why not come on a Thursday or Friday for a Latte & chat once lock-down has lifted?
We also have decorations and gifts made by local artists and members for sale from The Hatch and courtyard stall. Oh, and Christmas Trees – we have quite a lot of those for sale too!