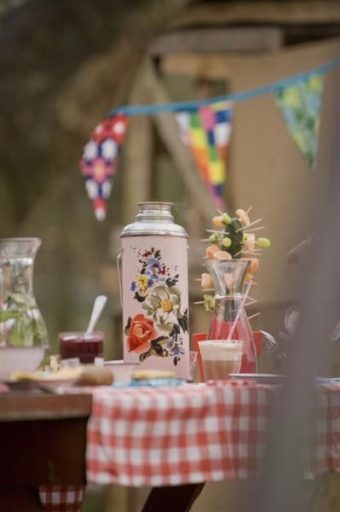 By popular demand, the Church is re-introducing the tradition of having a Parish Picnic.
It will take place next Sunday, 5th August, from 3.30pm at Gill Hope Farm, Wilderness Lane, Hadlow Down, TN22 4HU. There will be plenty of parking spaces available. Please do come along and support this wonderful initiative.
We aim to combine an informal opportunity to get together with raising funds for the parish.
You should bring your own picnic, drinks, rugs or chairs. There will be lots to do, including walks in the woods, swimming pool to cool off if it is still hot, Bat and Trap, Petanque, and a sausage sizzle.
If you need more information, please contact Father John or else email pic-nic@bhdchurches.org.uk